Elisabeth Mørland Nesset Drummer and Percussionist
mail@elisabethnesset.no
+47 93 24 98 32

Elisabeth Mørland Nesset is a Drummer and Percussionist from Oslo, Norway.

She has worked with artists like Hanne Kolstø, Carina Frantzen, Frøkedal&Familien, Queendom, Adam Douglas, Frida Ånnevik, Erik Lukashaugen, Elise Nærø and Amund Maarud. She has contributed in different theatre productions at Det norske teatret (Antigone), Nationalteatret, Oslo Nye Teater and Agder teater. She also works together with contemporary dancer Marianne Kjærsund in their duo project KjærNe Duo, and the extended version of this project; Groove, where she contributes as musical director and composer.

She is also a member of the band Du og jeg og vi 2-3-4 and member and co-funder og the bluesrock band Phone Joan. In both bands she contributes as musician, arranger og songwriter.

She teaches drums at School of music and performing arts in Oslo and Sande/Holmestrand. She has previously taught drums at NLA University College (Høgskolen i Staffeldtsgate) and University of Agder, where she also finished her master degree in 2009 with her theses "Ableton Live for D(r)ummies".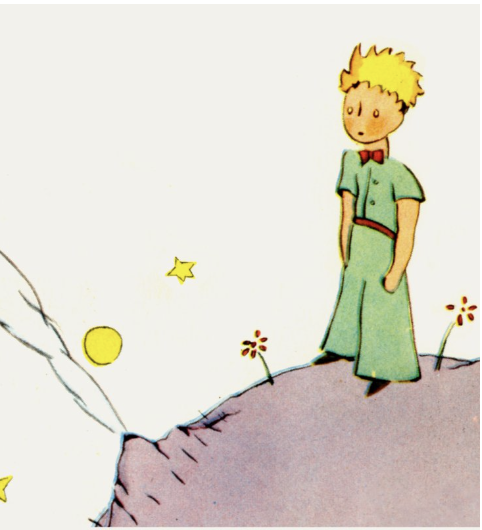 Vi er i gang med forestillinger på Den lille prinsen ved Nationaltheatret! Det har blitt en riktig så fin forestilling og vi spiller ut januar 2023. Velkommen!
Med: Linn Bjørnvik Grøder, Anders Mordal/Erland Bakker, Vilde Moberg, Marika Enstad, Jacob Jensen, Eirin Tamar Ohana Goksøyr, Frida Odden Brinkmann
Regi: Kjersti Haugen, Scenografi/kostymer: Leiko Fuseya, Koreografi: Magnus Myhr, Musikk: Magnus Børmark, Lysdesign: Kristin Bredal, Maskør: Hege Ramstad,
https://www.nationaltheatret.no/forestillinger/den-lille-prinsen/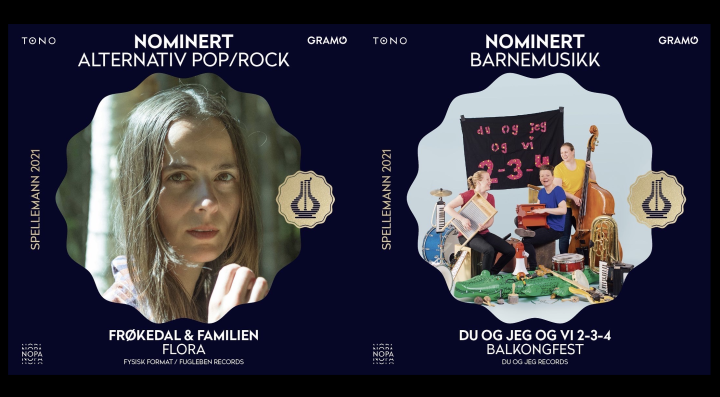 Både Du og jeg og vi 2-3-4 (Balkongfest) og Frøkedal og Familien (Flora) er nominert til Spellemannsprisen 2021 i henholdvis klassene for Barnemusikk og Alternativ pop/rock. Gøy!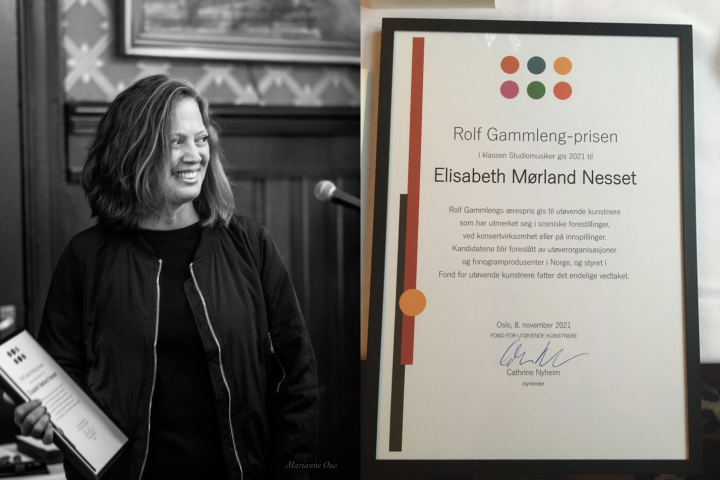 Wow! Rolf Gammelengs Ærespris 2021 i klassen Studiomusiker! Stor ære og veldig gøy!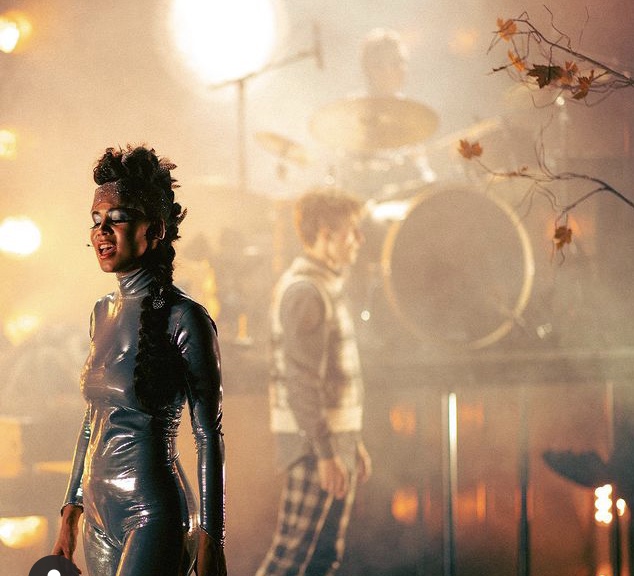 Urpremiere Teaterkonsert Sundfør – Life does us! ved Riksteatret. Turné hele høsten 2021. Vi besøker disse stedene!
Med Mimmi Tamba, Lars Henrik Aarnes, Marit Adeleide Andreassen, Fridtjof Stensæth Josefsen, Ida Göransson, Trond Peter Stamsø Munch
Regi: Arne Nøst og Helena Wik, Musikalsk ansvarlig: Simon Revholt, Scenograf og kostymedesigner: Mari Lotherington, Koreograf: Stian Vikjord Danielsen, Lysdesign: Ingrid Skanke Høsøien, Lyddesign: Amund Ulvestad, Dramaturg: Njål Helge Mjøs, Musikalsk medskaper: Sjur Miljeteig, Produsent: Wenche Viktorsdatter Paulsen
Foto: Jonathan Vivaas Kise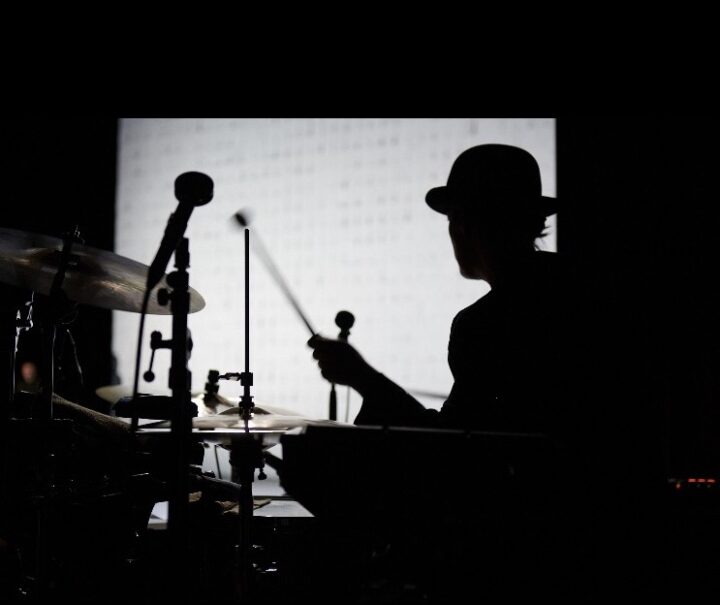 Endelig fikk Hamlet. sin premiere på Nationaltheatret 17 aug 2021!
Med Herbert Nordrum, Jan Gunnar Røise, Sigurd Myhre, Ågot Sendstad, Maria Kristine Hildonen, Håkon Ramstad, John Emil Jørgensrud, Elias Holmen Sørensen, Patrick Hilmar Ingvaldsen, Mattis Herman Nyquist, Anne Krigsvoll og Kim Haugen.
Regi: Johannes Holmen Dahl, Scenograf og kostymedesigner: Nia Damerell, Komponist og musikalsk ansvarlig: Alf Lund Godbolt, Lysdesign: Norunn Standal, Maskør: Eva Sharp, Dramaturgi: Hege Randi Tørressen, Produsent: David Parrish
Foto: Øyvind Eide Ny plate fra Du og jeg og vi 2-3-4. Den heter Balkongfest og finnes på CD eller på en strømmetjeneste nær deg.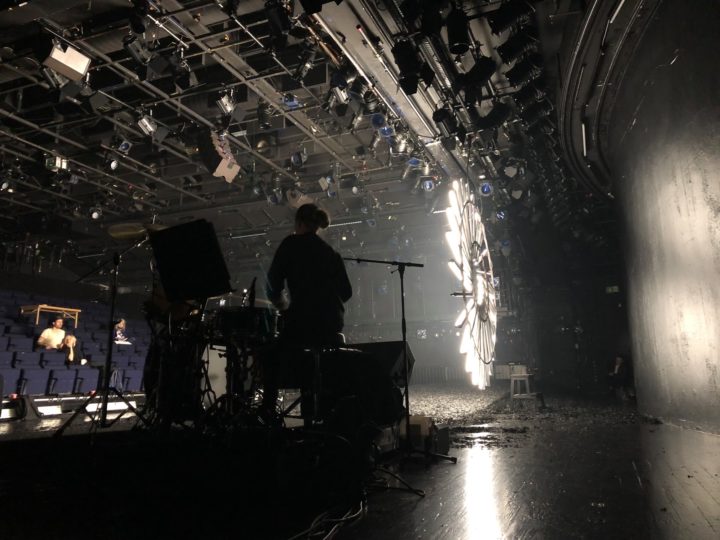 Yes! Den kaukasiske Krittringen at Nationaltheatret will premiere after all! New date: Oct 16th.  Great fun being back in this production! Tickets here
Hanna-Maria Grønneberg, Jan Gunnar Røise, Tone Mostraum, Per Bogstad Gulliksen, Sindre Strand Offerdal, Olavus Frostad Udbye, Amina Sewali, Sigurd Myhre.
Regi: Johannes Holmen Dahl, Scenograf: Nia Damerell,  Konstymedesigner: Ane Ledang Aasheim, Lysdesign: Ingrid Tønder, Komponist: Alf Lund Godbolt, Maskør: Hege Ramstad, Dramaturg: Hege Randi Tørressen, Produsent: Maren K. Onsaker
Foto: Jan Gunnar Røise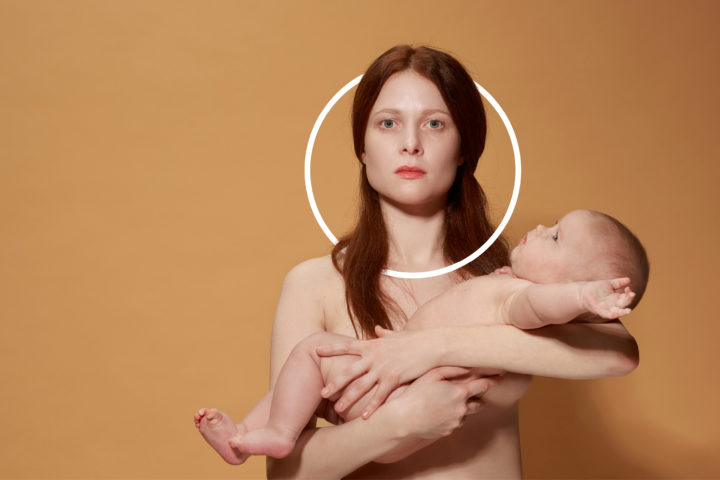 March 21, we were scheduled to premiere at Den kaukasiske krittringen (Bertolt Brecht) at Nationaltheatret. We were really close. But unfortunately it was canceled/postponed due to the Corona pandemic. Still hope that we will get the chance to show you one day.
Foto: Nationaltheatret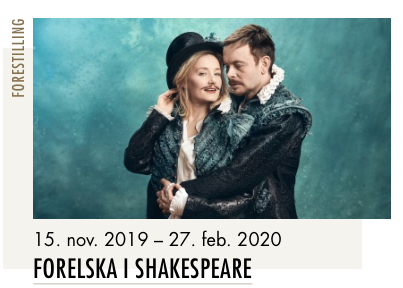 Premiere nov 15.th! Tickets here Foto: Nationaltheatret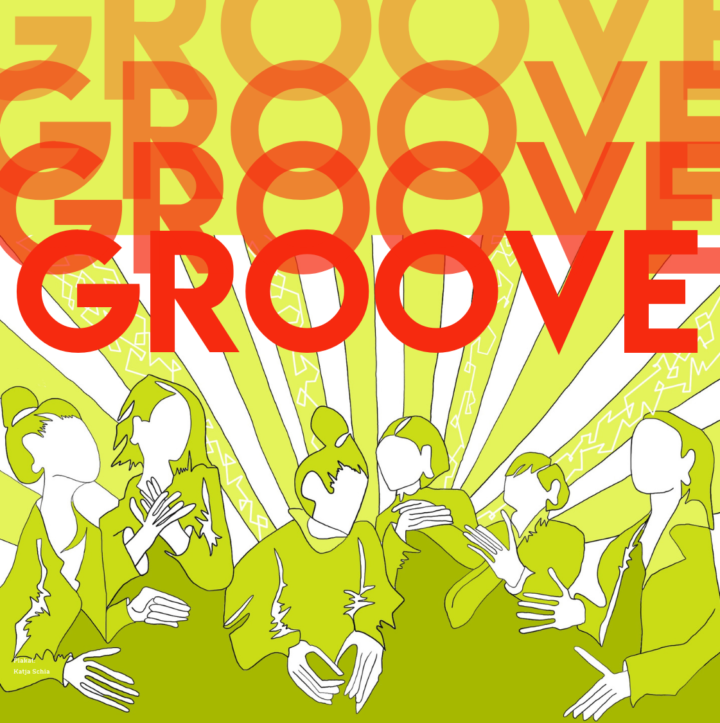 So excited for this extended version of my duo with Marianne Kjærsund (KjærNe Duo)! Residence at Kråkeslottet and premiere Aug 14th at Breidablikk samfunnshus at the extraordinary island of Senja.
Check it out here: https://www.facebook.com/groovedanseforestilling/
Artwork: Katja Henriksen Schia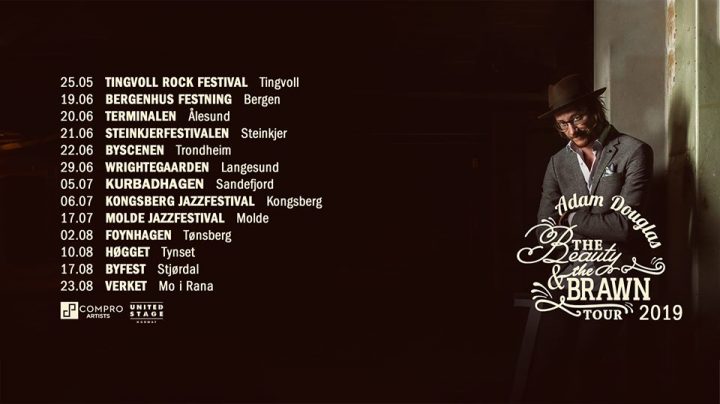 Had the pleasure of joining Adam Douglas on his tour this summer! Great fun!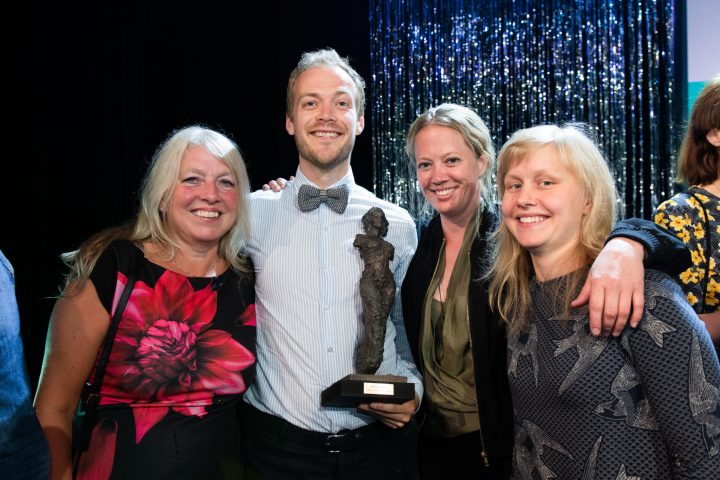 Wow! We nailed it! Composer Alf Lund Godbolt, Light Designer Norunn Standal, Sound Designer Vibeke Blydt-Hansen and myself got Heddaprisen 2018 for best audio-visual design on Antigone. Greek Tragedy to the people! 🙂
February 2017 KjærNe Duo got the chance to work at the beautiful museum of Grønsvik Fort in Stokkvågen/Lurøy. We loved it! Here's a snippet of an improvisation we did. Enjoy!